Keep your medicine fresh as the day you rolled it!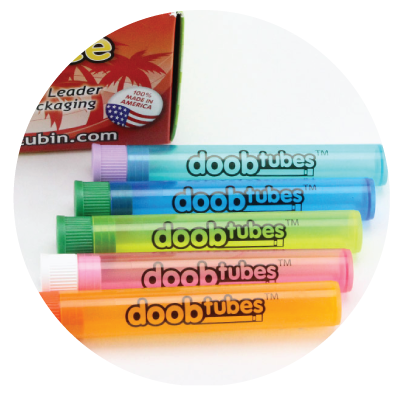 Doob Tubes
The Doob Tube is the perfect container for storing your pre-rolled medicine. Small and compact, these innovative storage containers fit neatly in your pocket. Carefully designed to keep your medicine safe and discreet, Doob Tubes are ideal for when you are on the move.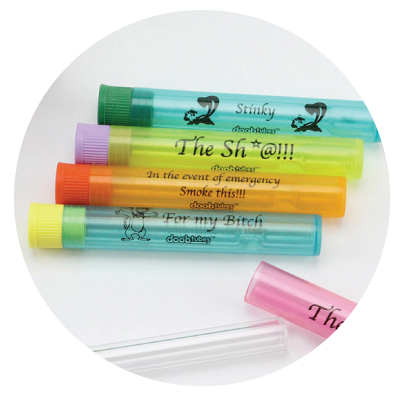 Tobacco Tasters
Storing and smoking your herbs remotely has never been easier than with the Tobacco Taster. These one-hitters are small and stylish, and fit neatly into your pocket. Perfect for use on the move, Tobacco Tasters slide straight into your Doob Tube, keeping the smell locked away.
Purchase Wholesale or Customize Your Doob Tubes